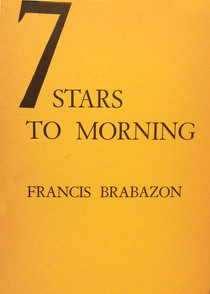 The book, a substantial collection of Francis' poetry, was published in Sydney in 1956. 7 Stars To Morning is divided into a number of sections, beginning with the longish poem entitled "7 Stars to Morning".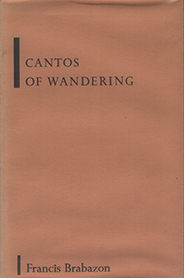 In Cantos Of Wandering Francis' understanding of artistic form has produced a very readable narrative poem that has the immediacy of the modern short story, combined with the profundity of true poetry and the delightful humour of a fairy tale.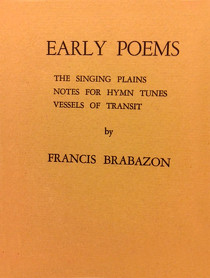 Early Poems – Published in 1953, after Proletarians-Transition, but containing some early poetry from the 1940s or even before.
This small book is divided into three sections.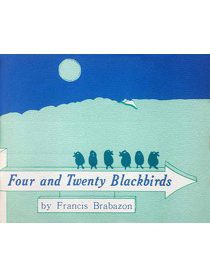 Francis takes harmless and reassuring nursery rhymes and deliberately jars us out of our nostalgia for childhood and the familiar nursery world. Not poetry for children.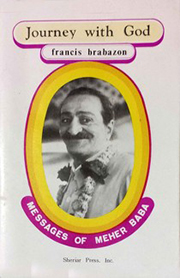 Journey With God – A booklet of poetry published in 1954 after Francis' first trip to India. As with all his work it is written not primarily for devotees but to announce a spiritual reality to the wider world.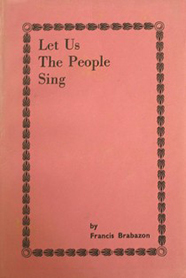 Let Us The People Sing
No commentary available yet.
Francis says of the songs in Let Us The People Sing, "Through His Song of Creation God came to know Himself: By singing His praise men come to know who He is — Whole God Perfect Man. Let us the people sing."
Proletarians Transition
No commentary available yet.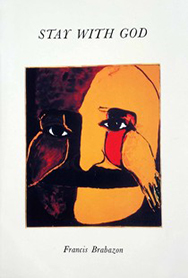 Francis is always pointing the way ahead. His poetry is a call to be satisfied with nothing less than with what is beyond, beyond our enjoyments, plans and imaginings, total surrender to the divine Beloved, for which it is always necessary to die to self.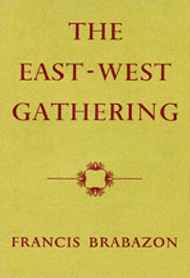 The East-West Gathering is a book of poetry, prose and song, which Francis Brabazon was asked to write by his Master Meher Baba. It records the large gathering of Baba followers from both East and West which was held to receive darshan from Baba in 1962, in Pune.
In his autobiography The Wind of the Word  Francis says, "All that matters is the love with which one does what one does — the love and the song in ones words." Francis did his utmost to create and bring about new music and new poetry for Baba and as His resident Poet-Mandali had every opportunity to get that job done.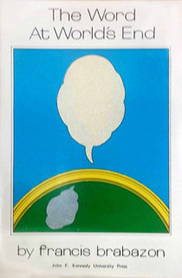 The Word At World's End is one of the major collections of Francis Brabazon's poetry. Five long poems each an experiment in form. Forming a progression from the Godless world to the vision of the world cleansed and redeemed by the God-Man.