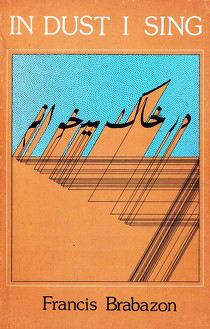 Francis wrote, "The eternal Beloved, Avatar Meher Baba, over the years I was with him at Meherazad gave me the shape and content of these poems.
The form is based on the Persian ghazal, perfected by Hafiz 600 years ago and carried down in the Urdu language to the present day. The content is the relationship between the Lover and the Beloved – a relationship that is never wholly fulfilled until the Lover ceases to exist in himself and passes away in the Beloved."
---
In Dust I Sing — e-Book
---
In Dust I Sing — First Line Index
This link takes you to an index of first lines from all the ghazals in In Dust I Sing and a link to each ghazal.
---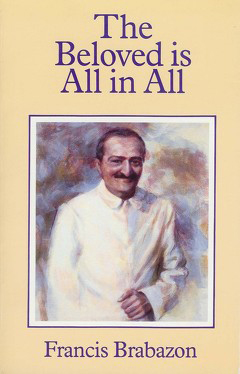 In 1974 explaining the form he had chosen for his poems, Francis wrote, "After some time I conceived the idea of an English ghazal. I wrote a few, and waiting a suitable time, told Baba about them. He had me fetch and read them to him. He seemed pleased and told me to continue writing in this new form and to read them to him in batches of four as they were done. Each reading brought the blessing of his embrace, and every embrace contained the seed of the next pieces. In the years that followed Baba had them all re-read to him many times."
---
The Beloved Is All In All — e-Book
---